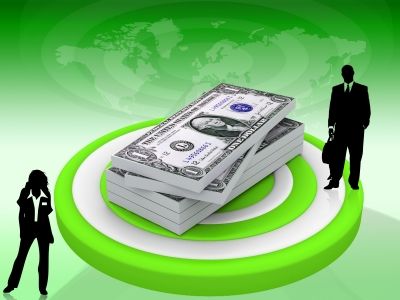 The act of buying or paying for goods and services online is made easy by using the services of a payment processor. Paypal is the most trusted, most popular and most accepted payment processor online. Unfortunately, a lot of people from certain countries cannot access this service simply because Paypal does not do business with their country.
It's not your fault if you are from one of those countries that Paypal has chosen not to do business with; it's only unfortunate to have found yourself in such a mess. You can't help the situation, you have to accept things the way they are – Paypal doesn't like your country, whatever reason they give for doing so
That you are not accepted means that sometimes you have a particular product you need to buy urgently; you have done your research and are convinced the product is the right one you need. Eventually, you decide to make payment for it, but you scroll through the drop-down menu and several countries are listed but your country's name is conspicuously missing from the list. Painful, isn't it? You need the product and you have the money to pay for it, but you are rejected because you were born in a particular country.
Now this is another scenario: You are a seller online or you have an Ecommerce store and your dream is to sell and receive payment for your goods online. Your target is to reach out to buyers from all parts of the world. The buyers mostly trust Paypal to collect money from their Paypal account or from their credit cards in order to pay for the goods. But you cannot sell to those customers and get paid on your site because Paypal says they cannot allow you to use their system to do business.
That is exactly what people from countries like Nigeria, Cameroun, Cote D'ivoire, Liberia, Equatorial Guinea, Sudan, Iraq, Iran, Korea Democratic republic, Pakistan, Lebanon, etc are passing through. Recently, Paypal started rejecting their users' request to send money to the Paypal accounts of users from India. So Indians are now experiencing the same heartache that some African countries have suffered for years.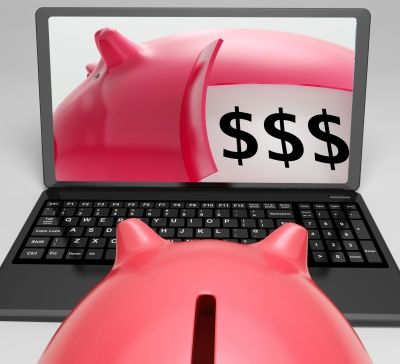 There is a solution
If you find yourself in the predicament just described above, you should not give up hope. Take heart because there is always a solution to every problem. Don't ever think of closing down your Ecommerce shop because of the hostile stance of Paypal; your business has to go on. You don't have to be jobless or become a robber. Life must continue.
Some people cannot be made to suffer unnecessarily because of some politicking taking place in some places or because of the deliberate attempt for some people to paint others black. There are good people everywhere and there are bad people everywhere too. So why should Paypal make it look like everybody from your country is a criminal?
One of the reasons I decided to write this post is because of what I recently discovered when I organized the first Paypal cash giveaway contest on this site. That giveaway actually ended on the 30th of June 2013 and as I write this post, some of the winners are yet to collect their moneys because Paypal refused me sending money into their accounts. But why? Paypal simply said I could send money into their account because they were from India. It would be so painful to them if after winning the giveaway they are not allowed to collect their moneys.
How to get a Verified Paypal Account from Nigeria
Well, I have a working Paypal account even as a Nigerian and am able to receive payment into it and also send money to others through it. I am sure friends like Enstine Muki, Kharim Tomlinson, Tesur Rajan, and some other people can testify to the fact that I have received moneys from them at one time or the other. I have made payments to some of them through my paypal account.
I hate seeing people suffer untold hardship for something that is no fault of theirs. I have decided to help out anyone who wishes to get a paypal account that would not suffer those setbacks. I have a business arrangement that would enable me open a Paypal account for you that would be verified in the USA and would be free from those hammers.
When we open the account for you, we give you e-book that would direct you on how to run it. We can also give you the e-book that guides you on how to open it yourself. The system is so trusted that you will even thank me for this. You will also feel bad for not knowing this years back.
Are you interested to get a verified Paypal account from Nigeria or you simply want to know how to get a verified Paypal account from Nigeria and India? You can get one for a token fee. Simply reach me on admin@bizsuccessguide[dot]com and it would be arranged on your behalf so that you can do business without heartache.
Drop your comments and contributions in the comment box below. Remember to subscribe to our mailing list using the link at the end of this post, to enable you get our updates, giveaways, announcements, promos, etc. Please share this post with your friends.
Image source : Free Digital Photos