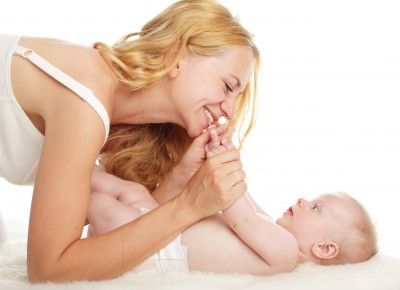 Mother's Day is celebrated every year on the second Sunday in May. It was created to honour the maternal relationships in every family and to recognize their accomplishments in their lives and societies.
The nineteenth century marked the first attempts to establish a form of Mother's Day. The earliest attempts were more focused on the peace efforts than on motherhood itself. Ann Jarvis established a committee to oversee the creation of Mother's Friendship Day in 1868. Mother's Friendship Day was created to repair the rifts in families estranged during the Civil War. She eventually wanted the celebration to act as a memorial for mothers; unfortunately she passed away before the celebration became popular.
Fortunately, Ann had a daughter Anna. Anna gladly stepped into her mother's shoes. Anna Jarvis celebrated Mother's Day, as we know it now, for the first time in 1908. West Virginia became the first state to officially acknowledge Mother's Day as a holiday in 1910. It wasn't until May 8th, 1914, that Mother's Day was declared a national holiday by congress.
To honour her mother, Anna delivered 500 carnations to Andrew's Methodist Episcopal Church in Grafton, West Virginia on May 10th, 1908 where Ann had taught Sunday school. Carnations were her mother's favourite flower. Unbeknownst to her, white carnations were in short supply and the floral industry was looking for ways to expand the sales of other flowers. Florists came up with the idea that coloured carnations represented living mothers and the white carnation symbolized deceased mothers. Ironically, Anna ended up despising what the holiday came to represent. She opposed the commercial aspect of the celebration to her dying day.
Today, Mother's Day is one of the most commercially successful holidays in the United States, with annual sales totalling over $4 billion on gifts like dining out, jewellery, floral arrangements, and greeting cards. Rightly so!
For nine months our mothers laboured uncomfortably with us residing in her womb, before she had to endure the pain of our births. Despite it all, she still manages to love us unconditionally. Motherhood is accepting the challenges presented to them. Through temper tantrums, illnesses, church and school functions, diaper changes, meal times, the adolescent mood fluctuations, birthdays, and the many other challenges they face, they manage to stay the course. They serve as our mentors, role models, disciplinarians, and friends.
We reward and honour them with gifts and cards from our hearts. Eventually, we further reward them with children of our own. They get a chance to see how much they impacted our lives, when they see us raising their grandchildren. While we may not be able to perfectly replicate her cooking, we can still pass her recipes on to future generations.
Ultimately, we reward them with a love as unconditional as their own. Even a gift as small as a greeting card can mean the world to them. There's no one more deserving of a holiday as our mother.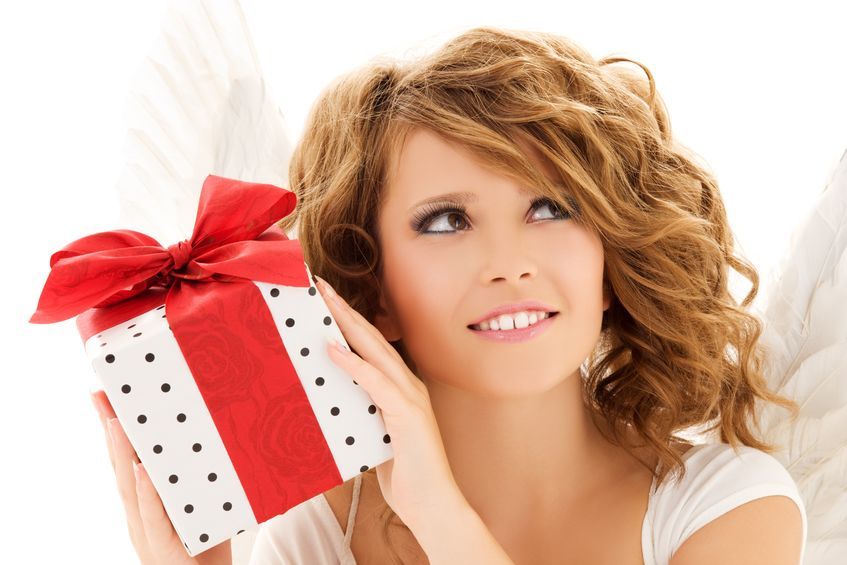 How to Reward our Mother This Mother's Day
There are various ways we can possibly show love to our mother this mother's day. They have shown us how much they love us; it is natural for us therefore to reciprocate this gesture by doing something special as our own little way of expressing our love. Some of the possible gifts we could give include, but are not limited to the following:
1. Write her a love poem, expressing our unadulterated love for her
2. Buy her coloured carnations
3. Write a blog post praising her special qualities
4. Buy her a diamond necklace/bracelet
5. Compose a special love song for her
6. Take her out on a shopping
7. Make her happy by spending a full day with her on Mother's Day
8. Send her a special portrait of her
9. Take the family out for lunch
10. Send her a love card.
Mothers deserve a special price for their love and care; and the only way to make them know their worth, is for us to do something special for them on this year's mother's day. Remember the dreams of Ann Jarvis and how her daughter Anna carried it on. Extend the same love to your mother and let the memory of Ann live on.
What do you intend to give to your Mum as we celebrate 2013 Mother's day? You are free to share your personal opinion with us. We all want to hear from you. Remember to share this post with your friends and well wishers. God bless.