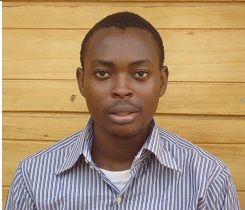 Great and loyal subscribers of this blog, I have the privilege to introduce to us the person of Mr. Bamidele Onibalusi. This is in continuation of out interviews series. Bamidele Onibalusi is a young Nigerian blogger and freelance writer, who got featured on Forbes Magazine at barely the age of sixteen, for his writing exploits.
This young man is earning a successful living online by being dedicated to his writing career. He has been able to prove that success does not depend only on age; he has been a source of inspiration to so many young and old bloggers/writers online. Bamidele Onibalusi has written over 700 posts online till date.
Read this interview carefully and pick out those points that would help in your blogging or writing career and be sure to take a challenge from this young man. Be free to ask your questions at the end of reading the post.
Hello Sir! Welcome to Business Success Guide
Thanks!
My readers are eager to know you. So who is Bamidele Onibalusi?
I'm a young Nigerian blogger, freelance writer and the founder of top writing blog, YoungPrePro.com
What are your areas of expertise?
My areas of expertise are guest blogging and freelance writing.
How long has Bamidele Onibalusi been into content marketing?
3 years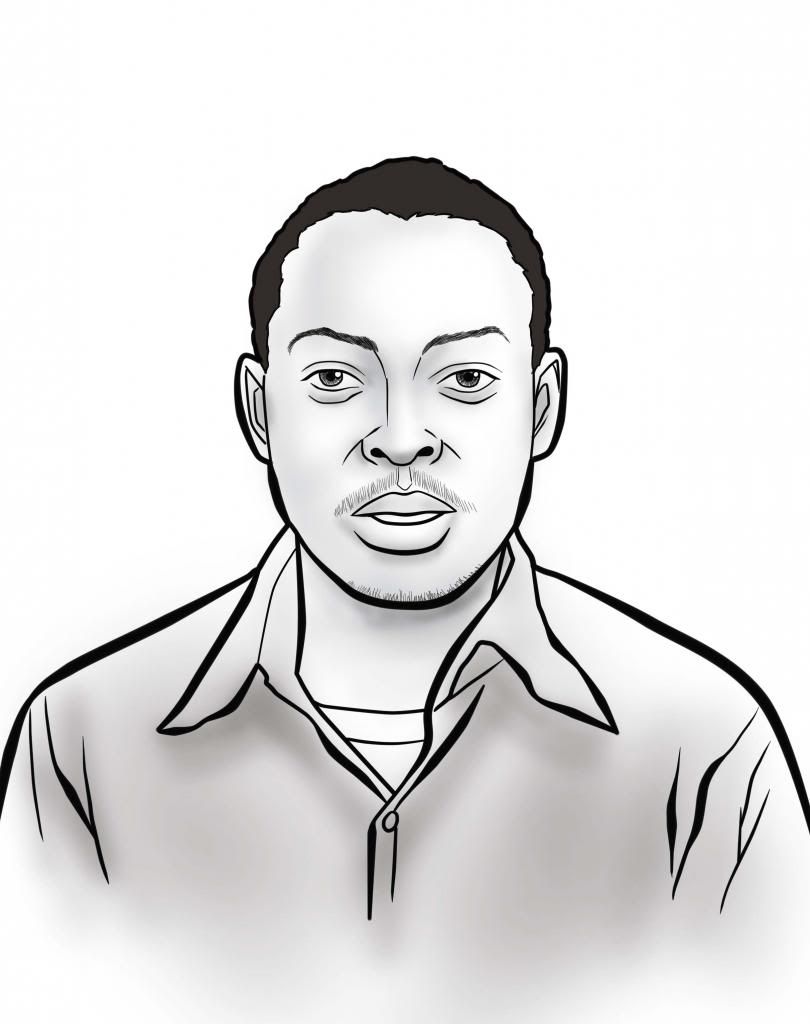 Image source: bloggintips.com
Who has been your best customer till date?
N/A
Your articles have been featured in top blogs like problogger, DailyBlogTips, SmartPassiveIncome, JohnChow.com, MaxBlogPress.com and ZacJohnson.com. What has been your secret of being accepted to publish on those blogs?
I'm not sure if I can call it a secret, but here's the process I follow for getting published on any blog:
• I analyze a blog for the most recent blog posts/guest posts, especially the successful ones
• I pitch something similar but unique to the blog owner; in other words, if a very successful guest post on a particular blog is "10 ways to make money blogging," I can pitch a post titled "10 ways to get more subscribers." The idea is similar since they are both top 10 posts, but the angle and the tips are different
• I send a pitch to the blogger with my idea explaining how he will benefit from the post
In most cases, the above steps alone will result in my posts getting published on most blogs.
You have been featured in some online magazines. Could you please tell us how it feels like to be featured in those magazines?
It feels great, as usual but it helps me take a look at my journey and motivates me to keep working hard towards reaching my goals.
How many e-books or books have you authored so far?
Just 1
In a nutshell, would you say Bamidele Onibalusi is a successful content writer?
I still have a long way to go but I'm appreciative of where I am right now.
You have written over 700 articles. Do you ever suffer from writer's block? How do you get inspirations to write?
I don't believe in writer's block but it's easier to lose motivation sometimes; in situations like these, I remind myself of my goals and keep moving forward as a result.
Does your achievement so far pose any challenge to you?
I'm not sure.
How do you feel being a successful writer?
I won't say I'm successful where I am right now but it feels great getting feedback from my readers and seeing that I have helped someone.
You set out a goal to write as many guest posts as possible. How far have you been able to achieve this goal?
I embarked on a challenge recently to build a new blog from scratch and I also have a lot of projects on my plate right now so I haven't really met my personal guest blogging goals.
What has been the best method of promoting your business online?
Guest blogging
Who is your mentor?
Steve Pavlina has contributed a lot to my career; he inspired me to start blogging.
How many writing students do you have?
N/A
How much does Bamidele Onibalusi make per annum from writing online?
N/A
Apart from writing online, do you also produce content for offline businesses?
Not at the moment. My focus is more on delivering content for the internet.
How many followers do you have on Facebook, twitter, Google+, etc?
N/A
What have been your greatest challenges online?
My main challenge has been with being consistent; with all the potentials and distractions available, it's easy to lose track.
What advice do you have for those who are aspiring to be content writers?
Practice makes perfect; don't give up no matter how difficult things are.
Thank you Mr. Bamidele Onibalusi for finding time to attend our interview. We really appreciate your effort. God bless you.
You're welcome!
Now subscribers, you are free to ask your questions and also drop your comment in the comment box below. They would be answered ASAP. I believe you are fired up to take your blogging career to the next level? If you find this interview inspiring, please make sure you share it with a friend.
Would you love to get our interviews series, blog updates, periodic promos, giveaways/contests? It is easy to get them for free. All you need do is to add your name to our mailing list and then each time there is an update, you get our mail delivered free into your mailbox.
Subscribe to our newsletter
. Thanks for being a loyal subscriber. God bless you.